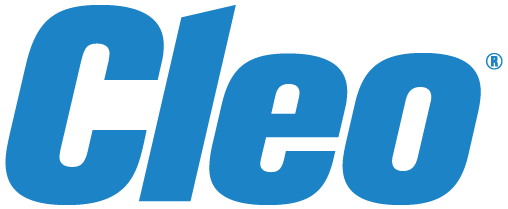 Implementation Engineer- EDI/MFT/XML- Req # 216
Login to Apply
Cleo is a cloud integration technology company focused on business outcomes. Every day we ensure that each one of our 7,000+ customer's potential is realized by delivering solutions that make it easy to discover and create value through the movement and integration of enterprise data. By providing the industry's most complete and flexible integration offerings, we are helping our client's build trusted relationships across their partner ecosystems today, while providing all the control and visibility they need to advance their business tomorrow.
Simply put, Cleo ... never stops
The Position
Cleo is looking for a client-focused, Implementation Engineer to join our Professional Services team to provide consultative solutions. This position can work remotely from anywhere in the US – it is all about finding the right fit! Ideal candidates possess a strong background working with data translation tools and software and have an interest in working directly with clients to provide consultative solutions based on their business needs.
Equal Opportunity Employer:  Disability/Veteran
More jobs at Cleo
Junior Marketing Designer
Cleo - London, England, United Kingdom, ENG
Salary: Not Disclosed
Posted Today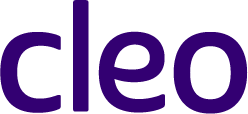 Privacy Counsel
Cleo - Remote, USA
Salary: Not Disclosed
Posted 4 days ago
Senior User Researcher (UX Researcher)
Cleo - London, England, United Kingdom, ENG
Salary: Not Disclosed
Posted 4 days ago
See all jobs at Cleo
More jobs in United States
Newsletter Editor
Babylist - United States
Salary: Not Disclosed
Posted Today
Associate Branded Content Editor
Babylist - United States
Salary: Not Disclosed
Posted Today
Manager, Customer Support
Babylist - United States
Salary: Not Disclosed
Posted Today
See all jobs in United States